What does the game entail?
Often when people try paintball for the first time, they believe they have to shoot at each other constantly without purpose for 3 to 4 hours on the field.
Paintball is a lot more than that.
There are multiple sessions of a quarter of an hour each. You get tasks that you must complete within these 15 minutes. If you have completed the task within fifteen minutes, your team will get the maximum points.
As soon as you are hit, you must unfortunately leave the game. You may then return to take part in the next game, and do a new task. Our monitors will oversee and guide the game.
Gradually you will notice that enthusiasm, teamwork, communication and tactics are the ideal allies for a successful day.
Do not forget to read the tactical tips.
Different formulas
Paintball is a very tactical sport with many variations.
At Paintball Arena you will find for example:
camp attacks
capture the flag
protect the president
total eradication
punish the bachelor
and much more ...
We will explain the games.
We leave tactics and strategy to you.
Have fun.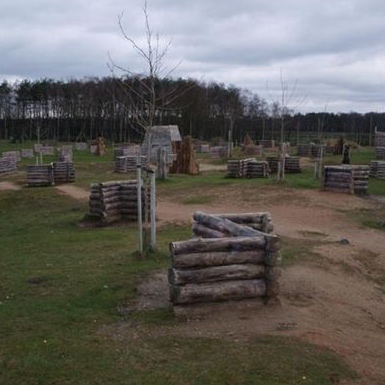 Different terrains
Paintball Arena has four extensive areas with each their own properties and characteristics.
You can use an inclined playground with low vegetation with numerous wooden fences, a tower and other objects that can offer shelter.
The day of your presence you can play on two of these areas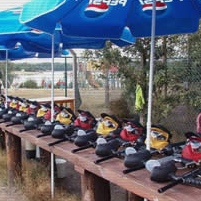 Equipment
After a briefing everyone will receive an overall and safety mask that protects your eyes, nose, mouth, chin and ears.
Do never take off your mask as long as you are in the shooting zones, even if the game is finished.
Wear preferably sturdy shoes. High heels or sandals are not recommended.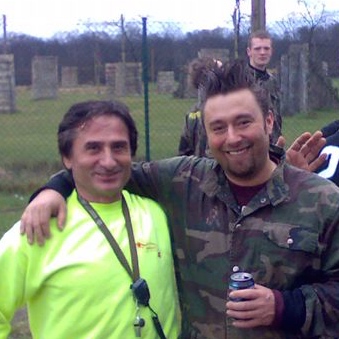 Expert guidance
The different game moments are always supervised by experienced Marshals.
They make sure everything goes smoothly and ensure that the general rules of the game are respected.